Welcome to our comprehensive guide on setting up your Canon PIXMA TS3122 printer using the Easy Wireless Connect method on a Mac! By following these steps, you'll be able to enjoy all the features your printer has to offer. In this digital world, the right setup can greatly enhance productivity and convenience.
Let's get started.
Step 1: Preparing for Connection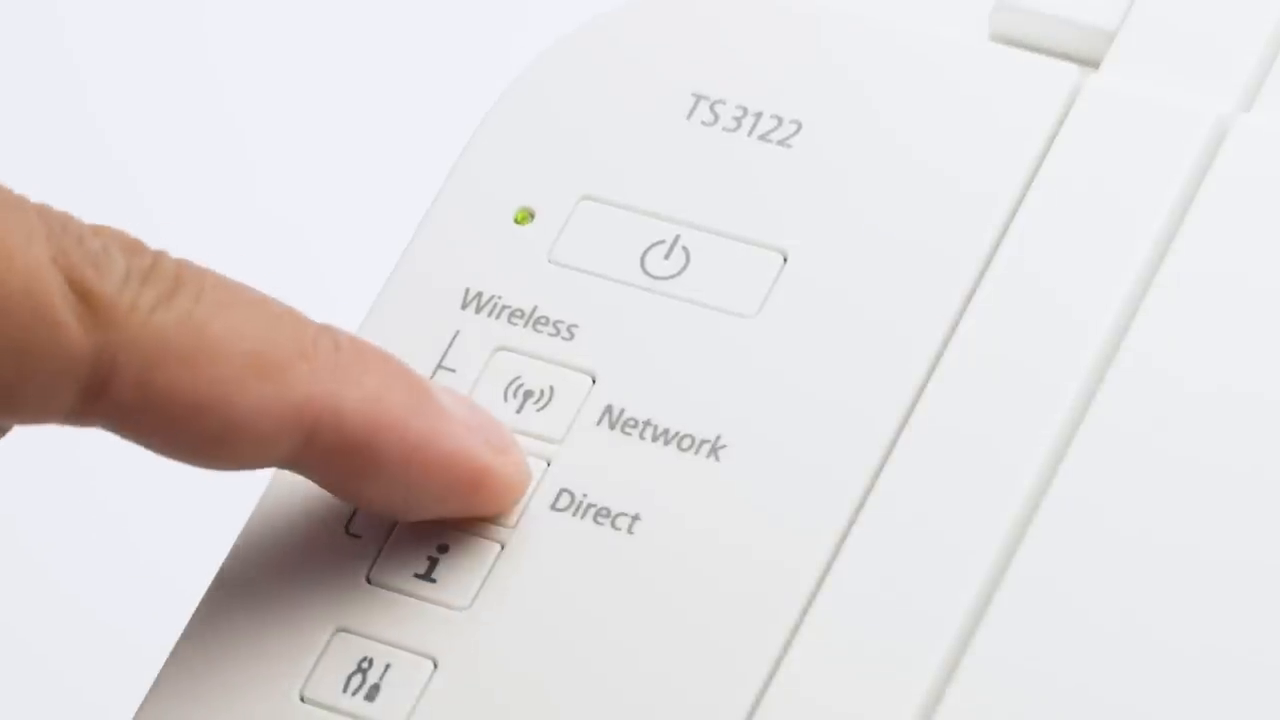 Before we dive into the details, we need to ensure a couple of key components are in place. Firstly, check to see that your wireless router is available and correctly set up. An active stable network connection is crucial to the procedure. Secondly, ensure that your Mac is connected to this network.
Step 2: Powering Up
Now that we have the system requirements in check, it's time to power up your Canon PIXMA printer. Plug in the power cable and switch the printer on. You'll know it's on when the green light next to the Power button is lit.
Do remember: If the power light starts to flash, simply press the Stop button to return it to a stable state.
Next, press and hold the Direct button until its icon starts flashing which means the printer is in Easy Wireless Connect mode.
Step 3: Software Installation for Mac
To integrate your PIXMA printer with your Mac, we need to install the relevant software. You can conveniently download these files from the Canon website by visiting IJ Start Canon.
Follow the guide on the website to download the right software for your printer. Once downloaded, open the installation files and hit 'Next' to start the installation process. You will be prompted to enter your administrator name and password used for your Mac- do so and then install the Helper. At this point, click on "Start Setup".
Step 4: Software Update and License Agreement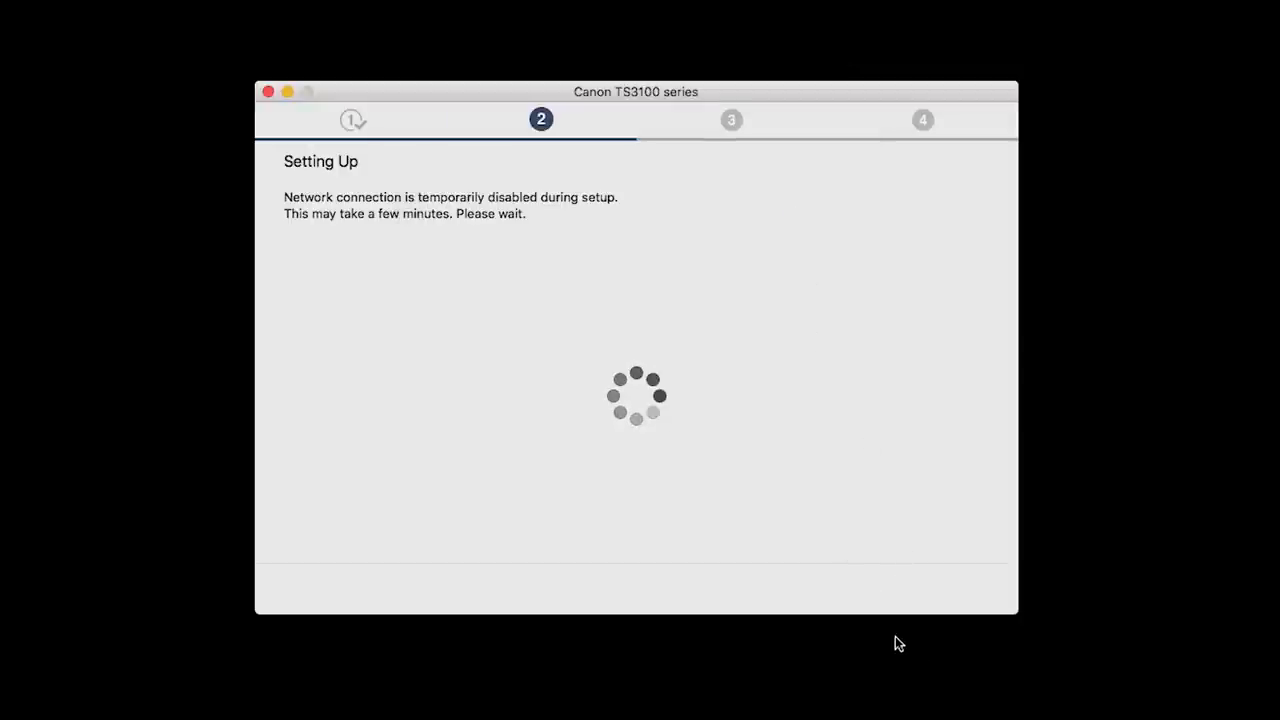 In this step, the installation program sets about searching for the latest drivers and software updates- do note that this may take a few minutes. Next, you will be asked to indicate your location- select it and proceed to the next step. The license agreement screen will now be displayed. Click 'yes' to proceed.
Step 5: Consent to Survey and Wireless Setup
The next screen is an optional survey by Canon, aimed at improving and marketing Canon products. Feel free to choose 'agree' or 'disagree' based on your preferences.
On the next screen, implementing the easy wireless setupcontinues. The set up could possibly detect and display the properties of your wireless router. Upon selection of your router, enter the related network password and then click next. The network connection may be temporarily disrupted during this process.
Step 6: Printer and Software Installation Completion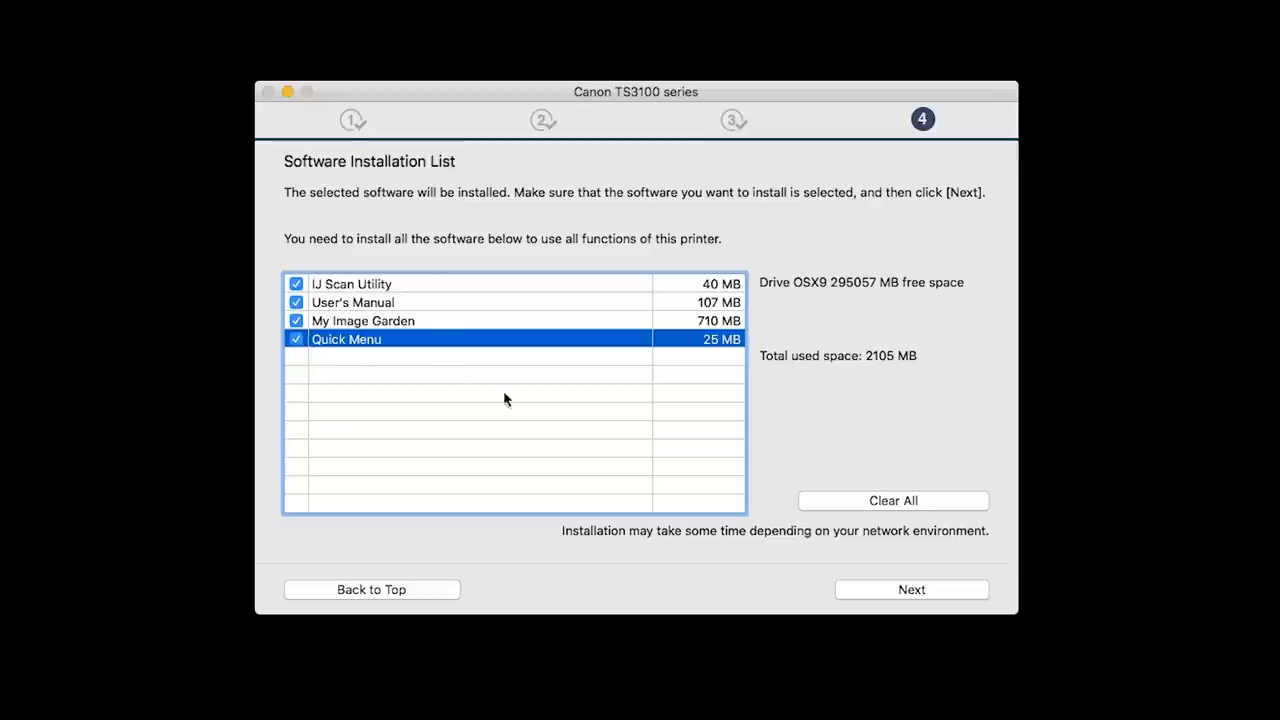 Once the connection is complete, you will see an 'Add Printer' box - simply click it and highlight your printer from the ensuing list. Then, select 'Secure Air print' from the Use Dropdown menu and click 'add'. You'll then be led into the software installation process involving lists of applications to install.
At this stage, you have the option to set up a mobile device such as a smartphone or tablet. You'll also be prompted to register your product. If you choose to do so, a new window will open. Lastly, you have the choice to create a shortcut for the online manual.
Conclusion: Installation Complete
When the final screen appears, click 'Exit' to complete the installation. Congratulations, this completes the setup of your Canon PIXMA printer to a Mac using the Easy Wireless Connect method. Now you're all set to print or scan!